VALT Deployments
What deployment option is right for you?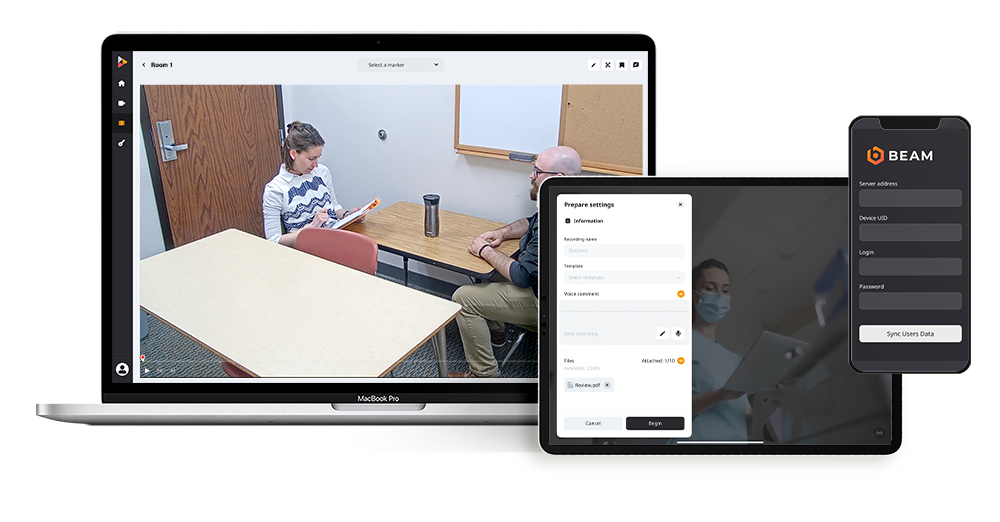 What you'll see in a VALT DEMO:
Stream and Record video and audio content in HD resolution.

Workflows tailored to your processes and procedures.

Custom templates for video indexing, annotation, and assessment.
Simple and intuitive scheduling and observation features.
How to utilize custom views with combinations of multiple cameras and rooms.
Detailed user permissions that safeguard your system.