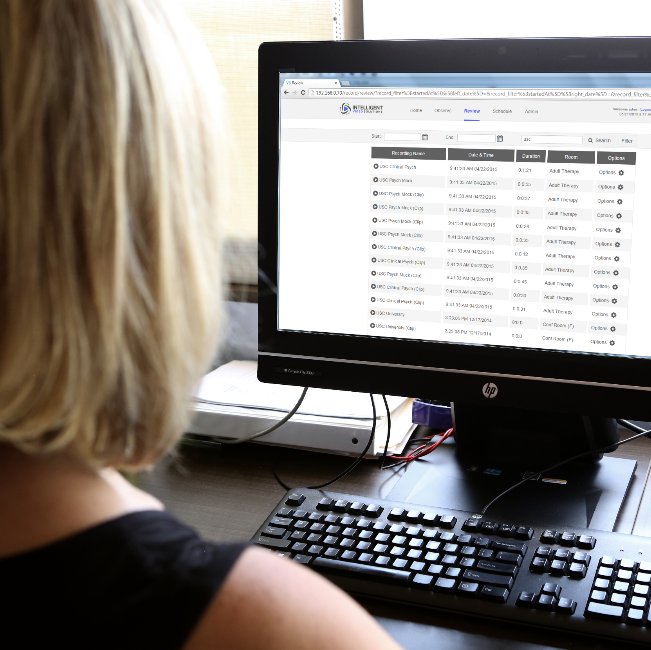 VALT
Video is a proven tool to educate, train, and connect people together. Intelligent Video Solutions provides a turnkey solution designed specifically to meet the unique challenges of viewing live activity over the network and recording a wide variety of events simply and cost effectively. Our solution empowers users to quickly and easily view, record and manage video events without extensive IT support headaches. VALT provides a single platform to meet the diverse video capture requirements which exist in many organizations today.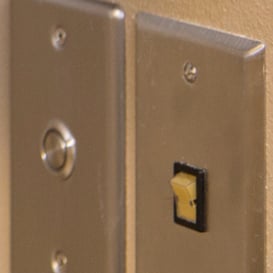 Room Controls
Intelligent Video Solutions has developed a line of custom-built accessories for the VALT platform. Each of the products below have been architected by our development team to leverage the power of the network through the VALT API. These physical interfaces and displays can streamline workflows, solve business problems or enhance security and compliance.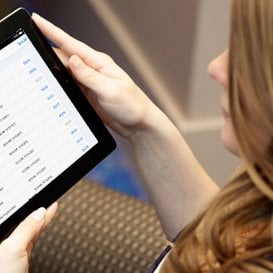 Beam
IVS Beam (Mobile Capture and Streaming) is an iOS app that can be installed on any iOS device (iPad, iPad mini, iPhone). When paired with our flagship VALT application Beam can turn any iOS device into either a floating camera or a complete audio video capture platform. This gives our customers the ability to perform mobile onsite or offsite recording while being able to mantain the security and asset management our solutions provide.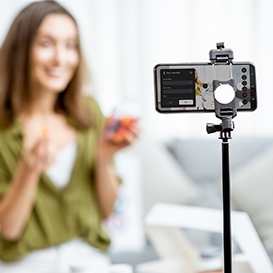 VALT CLOUD
VALT Cloud makes A/V capture acessible from any device. From anywhere, anyone can turn their device into a streaming tool capable of instant observation, feedback and collaboration. Video data is stored directly in the cloud, so no need for manual uploads of videos to your database. Synchronous video observation and recording without a large I.T. deployment makes VALT Cloud a simple, easy to use yet powerful tool.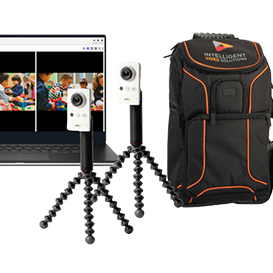 ROAM
Take VALT's powerful audio/video capture capabilities anywhere with ROAM, our portable solution. ROAM packs all the observation and recording functionality of VALT into a rolling case or backpack that's easy to transport and deploy around your facility or off campus. This provides full flexibility for camera placement in any environment. Create a capture system in seconds with this mobile pack that has all the powerful video management tools in a mobile pack.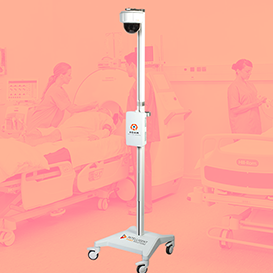 ROAM Carts
ROAM Carts puts the powerful audio/video capabilities of VALT on mobile rolling carts. These carts have options to mount a tablet or a PTZ camera with the ability to pan, tilt and zoom the HD camera through the VALT software from any browser. These carts provide a more flexible video/audio capture for applications that may need rapid deployment and accessibility for recording and observation.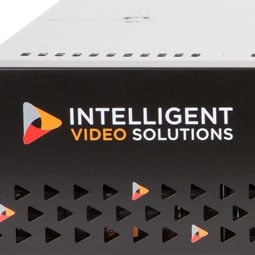 Servers
IVS bundles our VALT software with open architecture server appliance platforms to provide a reliable turnkey hardware and software solution. We offer a full line of appliances to fit any budget, camera count, or storage archive. Every system is rigorously tested and configured to our client's specifications. IVS branded appliances include a 5-year component warranty. Our currently documented failure rate across any appliance model or component is <0.4%. All this is backed by our service and support team dedicated to providing outrageous customer service.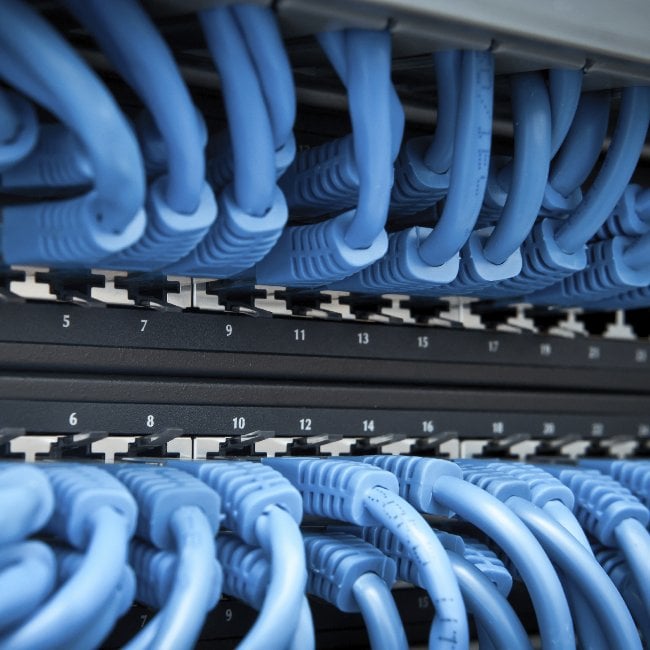 Services
Intelligent Video Solutions is capable of providing end users with a turn key system installation. This can include: Structured Cabling, Mounting and Terminating all Camera and Audio Equipment, Racking and Configuring VALT Server Appliance(s), Head end Configuration and End User Training.
We also have a network of integration partners that can provide these installation services as well.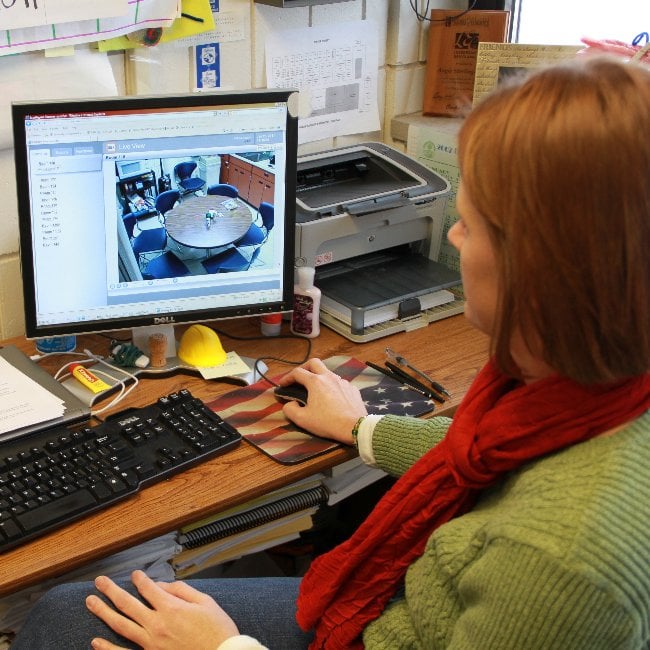 Intelligent Stream Recorder
Our team released the ISR (Intelligent Stream Recorder) in 2008 to record audio video events for a wide variety of applications utilizing off the shelf industry standard IP cameras and audio equipment. This was our "second generation" product successor to the IVR (Intelligent Video Recorder) which was an analog based system that our team launched and sold in 2001. In January of 2015 we discontinued the ISR and replaced it with our VALT application. We continue to support hundreds of existing IVR & ISR customers. If you are an existing ISR customer and you are interested in upgrading or extending your warranty please contact us for additional information at sales@ipivs.com.