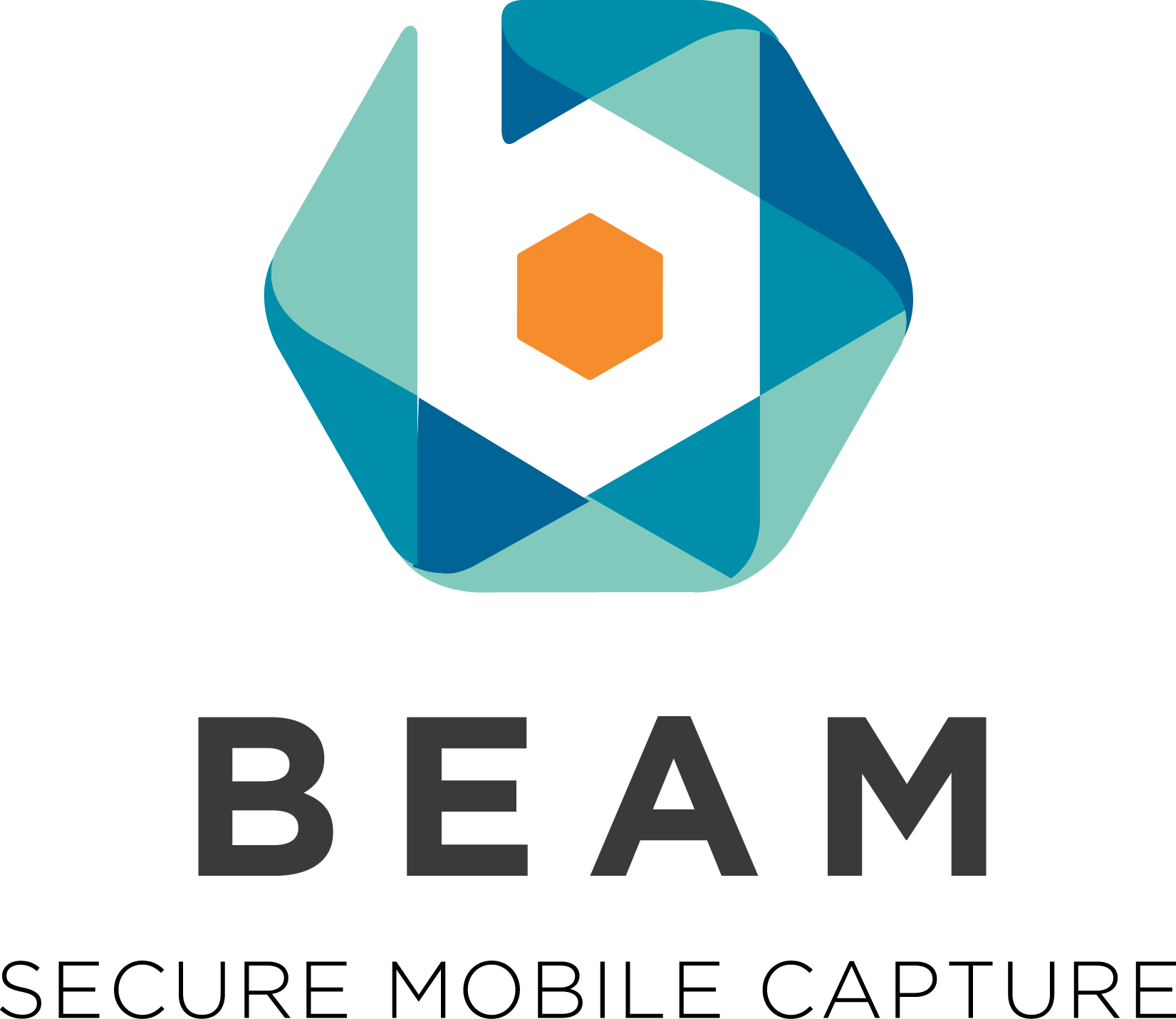 Mobile Capture Made Simple
Record and stream video wirelessly with a mobile device.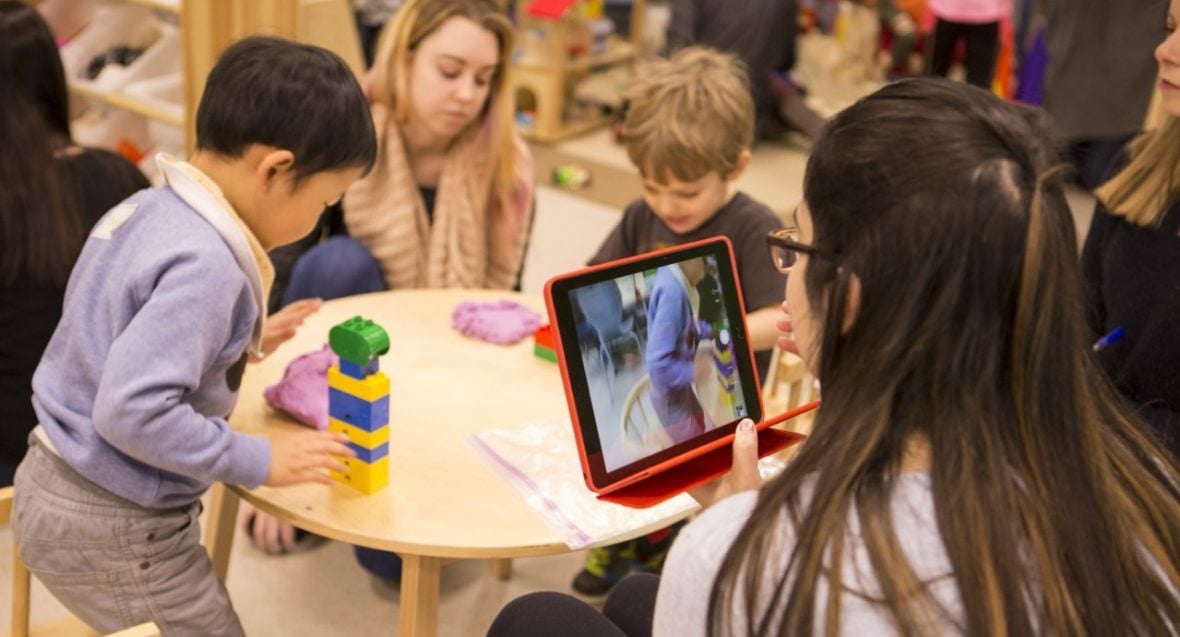 Video capture when it's needed, where it's needed.
BEAM has two modes: offline for mobile video capture and streaming. The BEAM streaming turns your mobile device into a wireless camera and microphone. When in streaming mode, recording and annotations are managed in your VALT software. BEAM offline mode records video and stores it locally on your mobile device. When your device connects to a wireless network with access to your VALT server, video automatically uploads to the central server.

Set up the BEAM application to upload captured videos to VALT, automatically or on-demand.

Capture video content with any mobile device using BEAM.
BEAM is easy to deploy and use. Video management and sharing are automated using your VALT application.

Stream audio and video from designated mobile devices in real time. In streaming mode, the mobile device is controlled like a camera in your VALT software client.

Group your mobile device with other camera and encoder views in one video window matrix. Grouped devices are synchronized for observation, recording and review.

Synchronize user permission data with VALT. Only authorized users have access to BEAM and uploaded recordings.
Expand the capabilities for on-site video capture.
Observe, capture, search and stream video anywhere.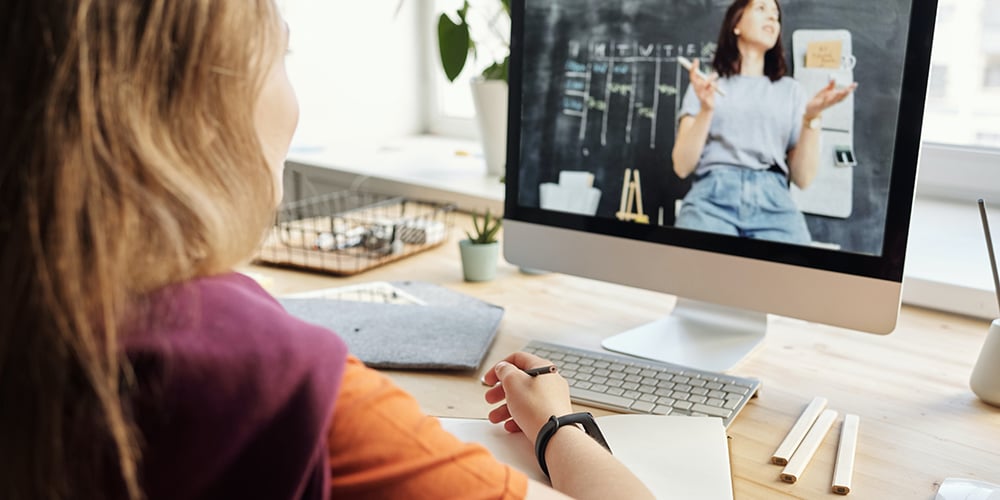 Stream in Real-time
Connect to your network and turn your wireless device into a camera and microphone to stream video to VALT. Perfect to capture events not outfitted with cameras, or to group and sync with cameras to get every angle.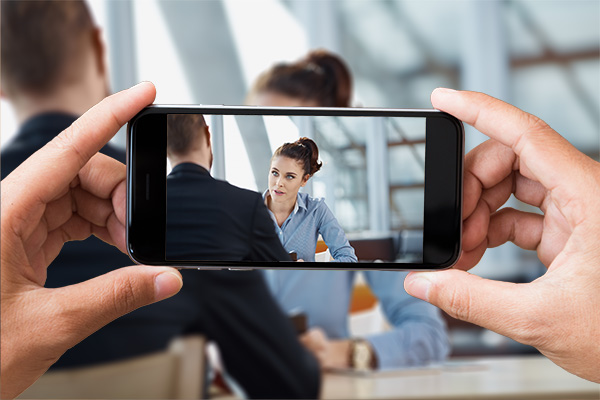 Record Offline with any Device.
BEAM allows users to record and tag video with associated information when offsite. Video is stored locally on your mobile device. Once connected to your network, videos are immediately uploaded and indexed in your VALT system for review.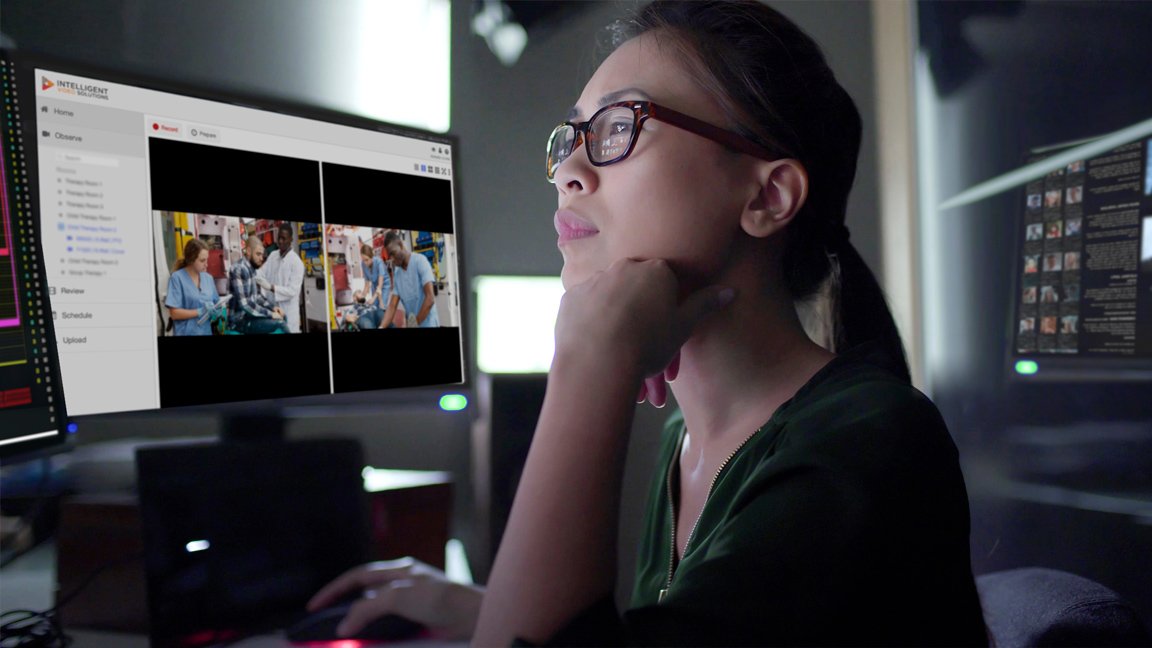 Security and Compliance
BEAM syncs with user data stored in your VALT software, so user permissions provide secure video and data management. Use your username and pin code to access BEAM.
Video Capture Features Tailored to Your Environment
We combine your processes, feedback, and insights with our decades of A/V capture expertise to build tools that help you create a more effective learning environment.
---
Document medical, police, fire, and first responder training where they take place. Enhance the training from field simulation exercises by easily recording and video upload.
---
Capture focus groups and consumer behavior studies less intrusively from your own device. With BEAM observers can watch the video using a server-supported browser.
---
Record, upload, organize and review teacher assessment without setting up video equipment for simple and unobtrusive teacher performance observation and classroom capture.
---
Record SLP sessions offsite or live stream sessions onsite. Capture qualitative performance changes wherever they happen and sync video with your on-premises VALT server.
---
Conduct on-the-spot interviews, take depositions, and capture video evidence anywhere with a mobile device.
VALT for Skills & Research
VALT Improves Outcomes in the Lab
See how VALT helped MRU improved learning and research in their child development and studies lab. Learn More >