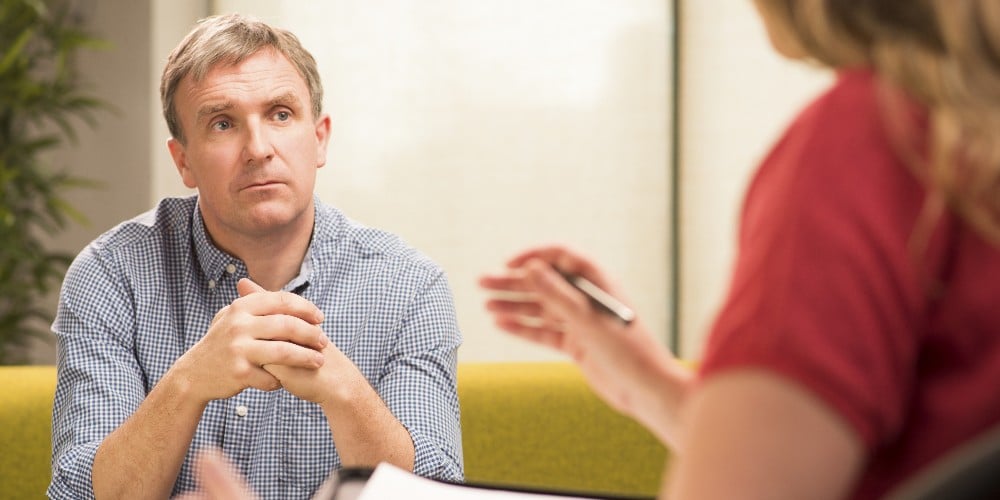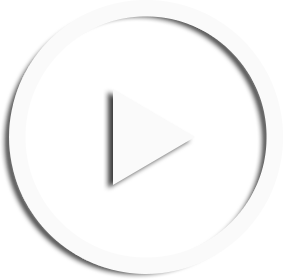 Are you thinking about a career in counseling or psychology? Intelligent Video Solutions is proud to help you get your degree. The study of human behavior has been around for decades and the ability to help and guide people in need is an important part of enriching lives and society. We are excited to help you on your way to gaining the knowledge needed to begin helping.
Counseling or Psychology Scholarship Criteria
This scholarship has been established by Intelligent Video Solutions. The scholarship shall be awarded to a counseling or psychology student that is currently enrolled in an accredited counseling or psychology program.
ELIGABILITY REQUIREMENTS
1. Be at least 18 years of age.
2. Must currently be enrolled in an undergraduate counseling or psychology degree program at an accredited college or university OR be a high school student who has been accepted to a school with an undergraduate counseling or psychology program.
3. Be a legal resident of the United States or hold a valid student visa.
4. Have a cumulative minimum grade point average (GPA) of 3.0.
5. Please submit a headshot in jpeg format along with your application.
APPLICATION SUBMISSION INSTRUCTIONS
The scholarship application committee requires all applicants to submit the below form via email to [ENTER EMAIL ADDRESS].
Please copy & paste this form into a new Word Document and save as:
[LAST NAME],[FIRST NAME] COUNSELING OR PSYCHOLOGY SCHOLARSHIP 2017 – 2018
This should also be the subject of your email.