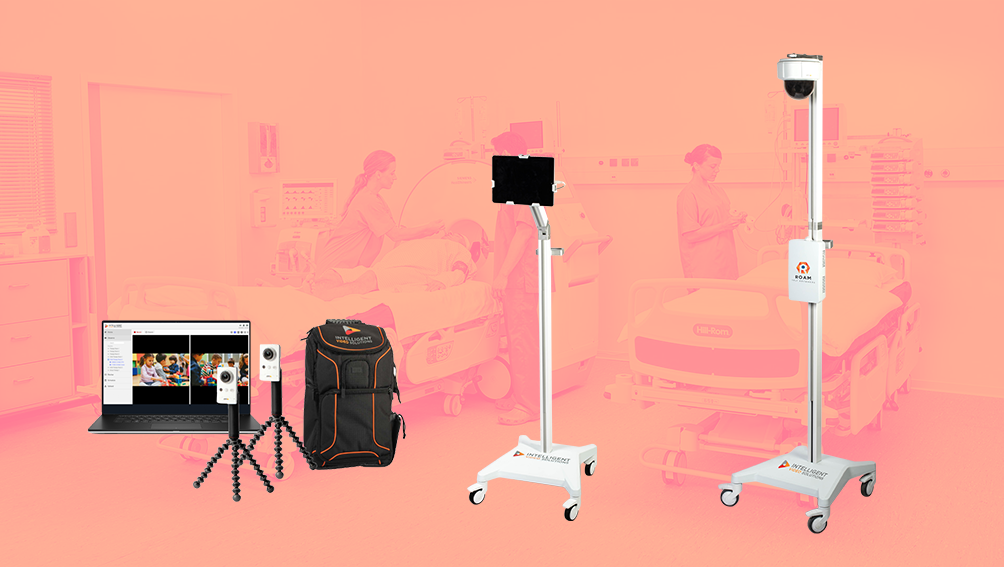 VALT's purpose-built design packed in more mobile and flexible solutions.
ROAM Portable puts the power of VALT in a backpack for easy transport and recording in the field. ROAM Cart put the power of VALT on a cart to capture video in impermanent, multi-purpose, or flexible environments.

Permanent cameras are limited to one room. ROAM solutions fit anywhere for all types of applications.

Position cameras as needed to capture multiple angles.

Add any number of ROAM Carts to build the right video capture solution for you.

ROAM Tablet Cart is a stable, adjustable mount for your mobile device to stream and record.

ROAM Carts provide mobile capture that moves room to room.
Expand your capabilities for on-site video capture.
Observe, capture, search and stream video anywhere.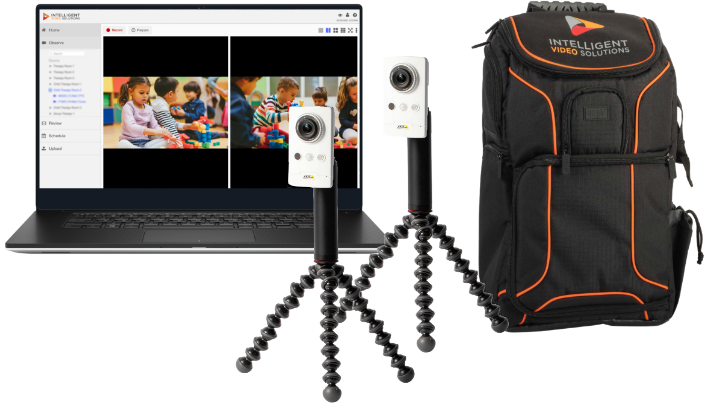 ROAM Portable
All the observation and recording functionality of VALT in a rolling case or backpack that's easy to transport and deploy around your facility or offsite.
Camera mount(s)
Laptop with 2TB of storage (SSD), Core i7 CPU and 16GB RAM
VALT software
1080p wireless camera(s) with integrated microphones
Battery pack(s) for camera(s)
Carrying case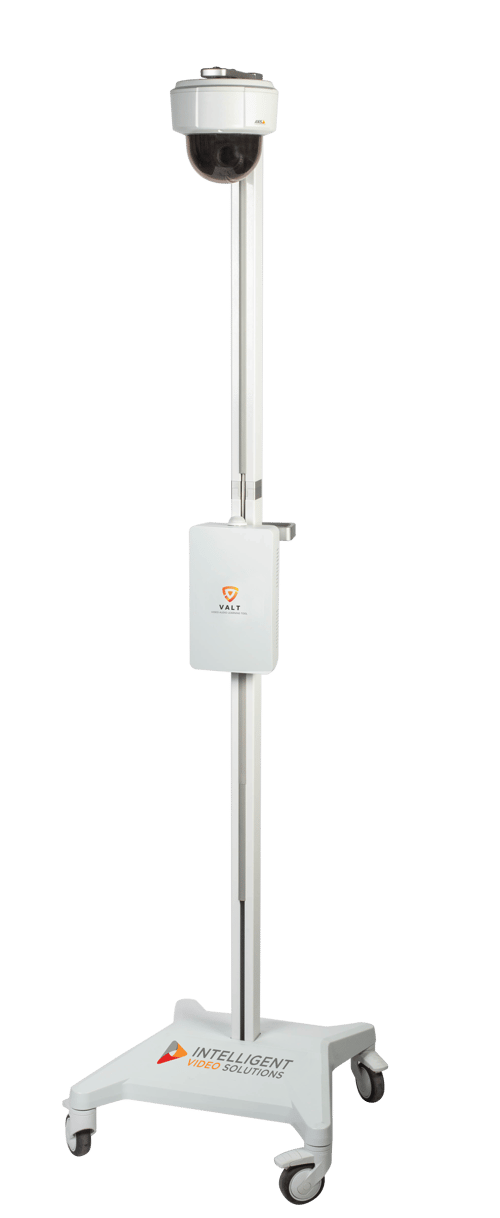 ROAM Camera Cart
Mobile, rapidly deployable Pan-Tilt-Zoom cameras and microphone on an ergonomic cart that integrates with VALT. Several options for power including electrical power cord, PoE, and battery-powered for cordless operation.
Product Dimensions & Specs:
Base of Top Pole: 68.7"H

Tall Extension Pole: 29.2"L

Base to Handle: 39.5"H

Large Utility Box: 5"W x 8.6"L x 2.3"D

Base length: 17.7" x 17.9"
Axis HD Pan, Tilt, and Zoom camera
Built-in high-quality microphone
Built -In Speaker for Model B & C
Multiple Power options: Electrical Outlet, PoE (Power over Ethernet), and Battery Powered.
Options for Ethernet and Wireless Network Connections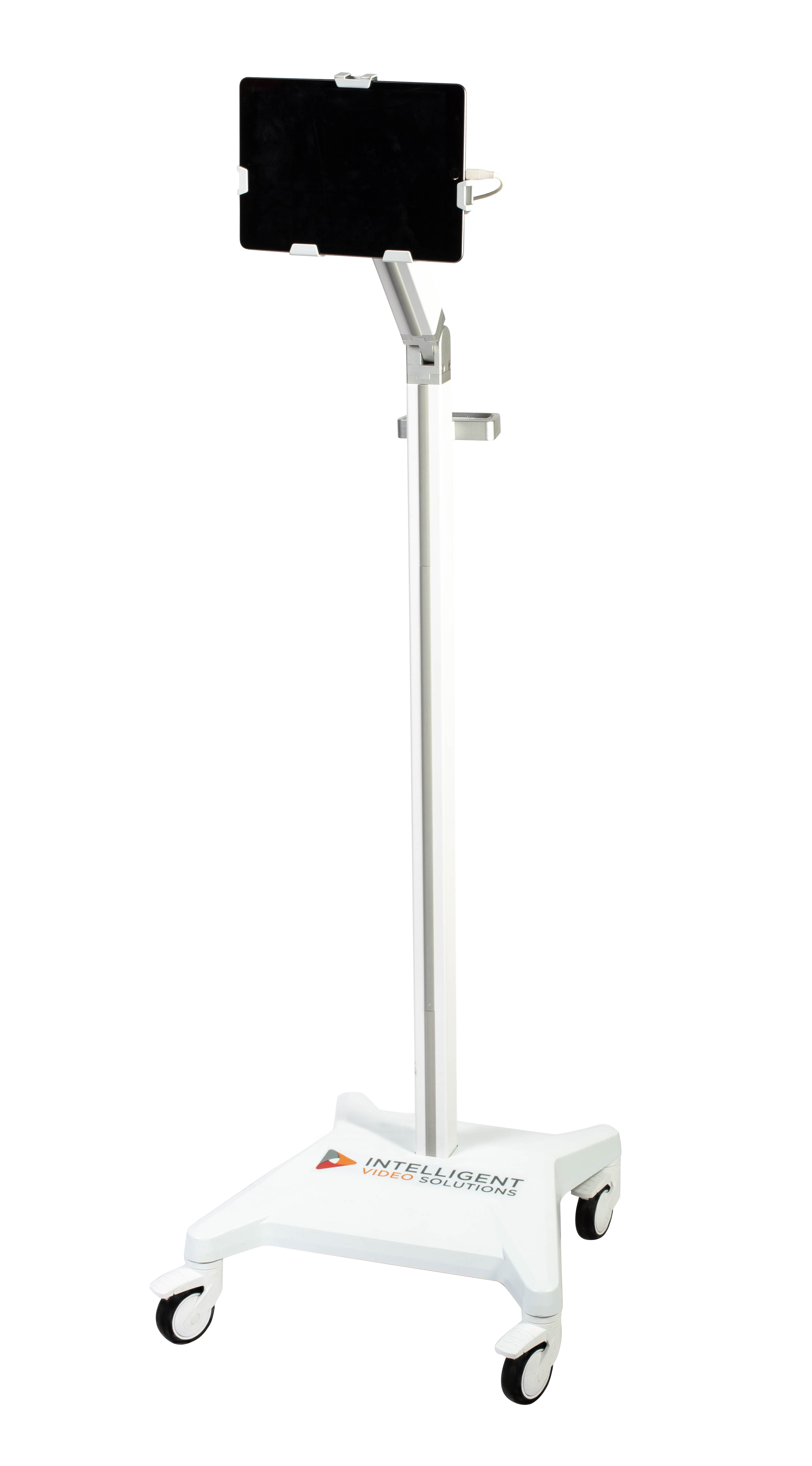 ROAM Tablet Cart
An easy-to-move stand for your tablet device to stream and record to VALT.
Product Dimensions & Specs:
Base of Top Pole: 68.7"H

Tall Extension Pole: 29.2"L

Base to Handle: 39.5"H

Large Utility Box: 5"W x 8.6"L x 2.3"D

Base length: 17.7" x 17.9"
Readily Available Video Capture
Get your A/V capture system up and running wherever it makes sense for your application.
Stream and record in-situ training in any unit, on any floor, in any room without permanent hardware or dedicated space.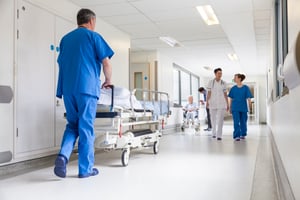 Set up ROAM Carts to observe the stages of neo-natal resuscitation at each station: stabilization, ventilation, chest compressions, and administration of epinephrine.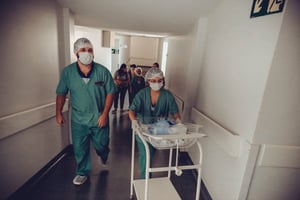 When residents train in different spaces each day, your ROAM Cart moves with them to stream and record video for observation and debrief.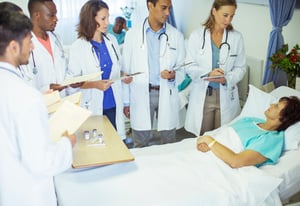 Child & Family Observation
Support observation of family interactions for research in any environment.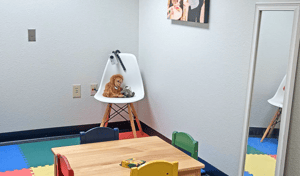 Solve for the variability of space and equipment with an easy-to-move ROAM Cart to record patients and therapists as they go through a series of stations: treadmills, stepping over obstacles, range of motion exercises and the use of rails, walkers or other equipment.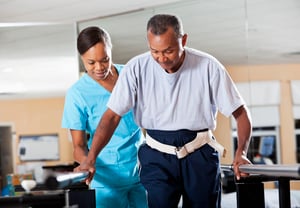 Distributed Focus Groups & Product Testing
Set up audio/video capture for market research, wherever your product testing and focus groups take place.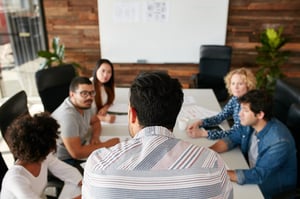 In the tight quarters of an ambulance, portable cameras create the most versatile capture capabilities pre-hospital emergency training situations in assessing, stabilizing, and transporting patients.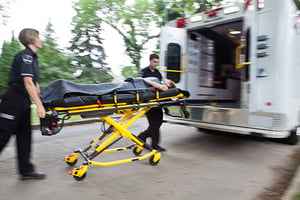 See How VALT Serves Simulation Training Program
Simulation Training
Click on the play button to find out how MRU is leveraging VALT to nursing simulation sessions. Learn More >