January 21 - 24, 2024 San Diego, CA
IMSH Private Meeting
Schedule a private meeting with one of the IVS representatives attending the show in San Diego.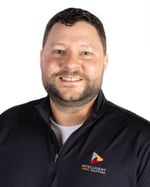 Southeast Territory: AL, FL, GA, MS, NC, SC, TN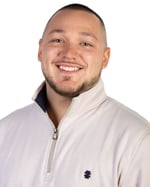 Midwest Territory: AR, CO, IA, KS, MN, MO, NE, ND, SD, WY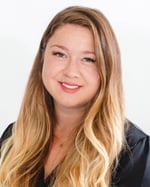 SouthCentral Territory: LA, NM, OK, TX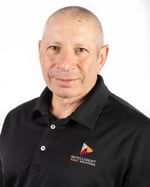 Northeast Territory: DE, MA, PA, RI, WV, VA, ME, NY, MY, NH, VT
Core Values
Simple and Secure Video Solutions
Why meet with an IVS Representative?
We've seen it all, large and small, every A/V solution needs a custom-tailored approach to ensure you get the most out of it. Our experts will be your partner to provide the necessary care and consultancy to get your project running.
YOU MAY NEED TO KNOW
Frequently Asked Questions
What is our process for designing each project?

We work with our customers to determine what the system requirements are and what views they are trying to achieve along with customizing it to fit in their workflow.
How long does installation typically take?

This varies on the scope of the project. An average installation job can take 2-3 days.
How do you interpret HIPAA and FERPA privacy rules?

As HIPAA rules do "not assume the task of certifying software and off-the-shelf products" (p. 8352 of the Final Security Rule) neither do they set criteria for or accredit independent agencies that do HIPAA certifications. We cannot claim "full compliance" only create safeguards with features and system architecture to ensure no unauthorized person gains access to protected data. Read more here.
Can VALT be integrated with LDAP and how if so?

The VALT server will also need access to the authentication server(s). For LDAP integration using our software, we will also need a bind account and password with read-only access to LDAP.