January 21 - 24, 2024
Experience Healthcare Simulation: IMSH 2024
Intelligent Video Solutions exhibiting Video Simulation Observation Software at IMSH 2024 at Booth #1000. Book a private discussion with us about your simulation video needs!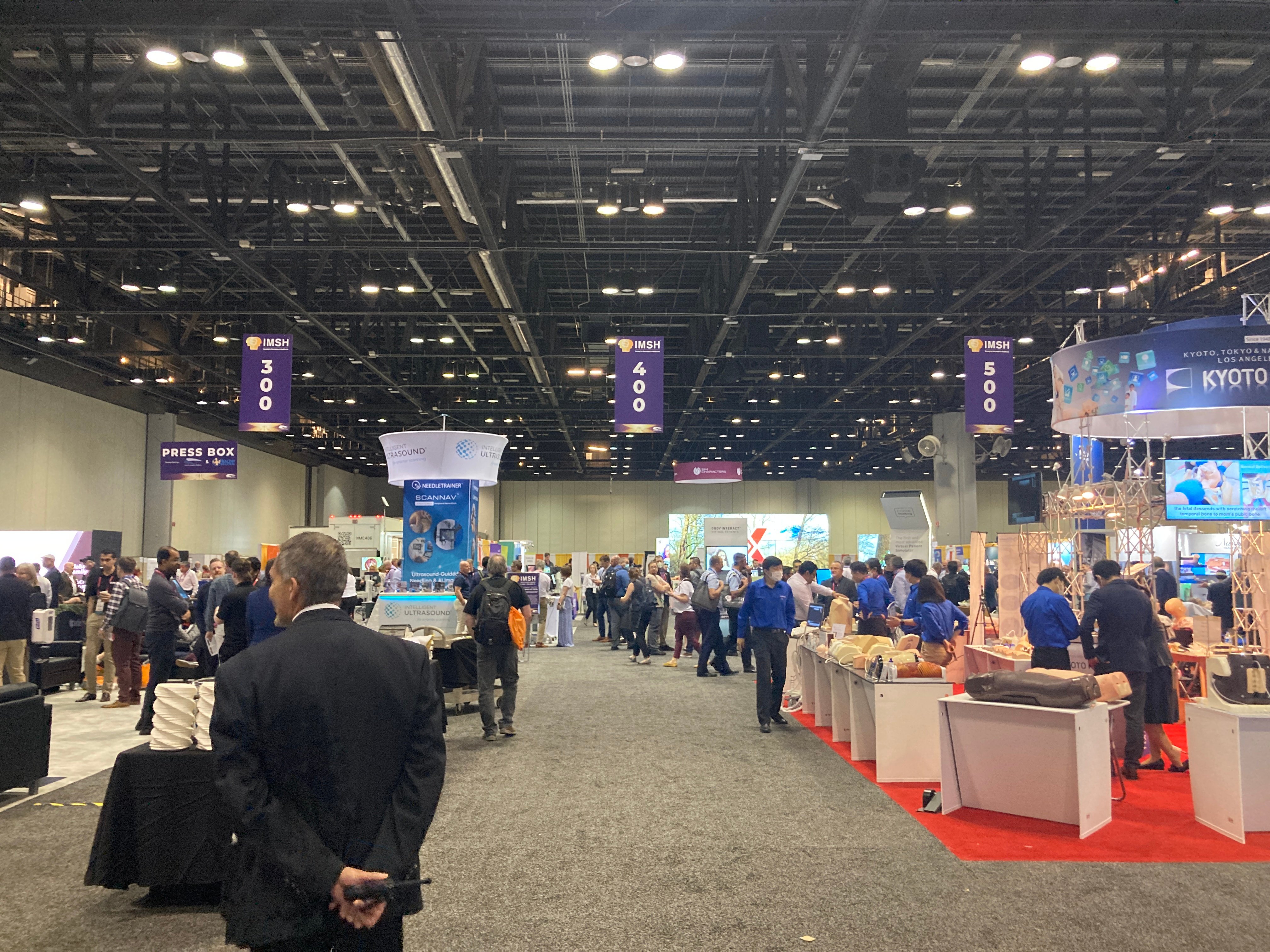 Win a FREE Registration
Intelligent Video Solutions is giving away free registrations for this year's IMSH. Enter the giveaway for your chance to win!
Next Section
OUR MISSION
Focus on Better Outcomes
Intelligent Video Solutions is a group of video technology professionals who are passionate about helping our clients use video to advance their organizations' purpose. Unified by the goal of providing outrageous customer service, our team can design, implement, and support any size video observation and recording deployment. Our solutions are built from the ground up to support critical end-user objectives.
Solutions For Simulation:
VALT- Healthcare Simulation Video Software
ROAM-Flexible cart and tripod streaming and capture tools.
BEAM-Turn any device into a powerful video streaming and recording tool.
Case Study
Simulation Video Software
Mount Royal University used VALT to capture students in clinical healthcare environments to create better learning opportunities through debrief and playback.
Next Section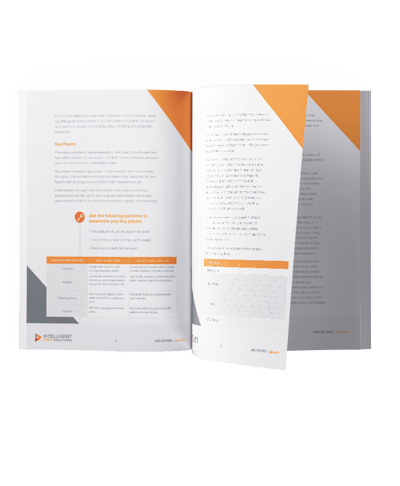 Download
Simulation Lab Planning Guide
Renovating a new simulation space? Expanding or building a completely new one? Look at our Simulation Lab Planning Guide to get the full scope of tools and topics from key players, to funding and equipment needed. Use to help push your space into the new future of healthcare education.